3 Fijians in Rebels 2020 Super Rugby squad – FBC News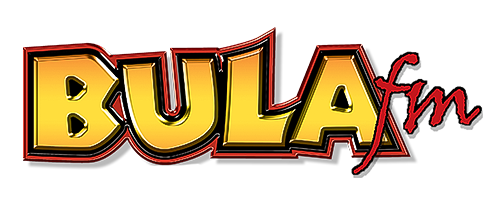 The Melbourne Rebels have named three Fijians in their 2020 Super Rugby squad.
Flying Fijians half-back Frank Lomani is one of the 15 new faces for the Rebels.
He will join Wallabies No.8 Isi Naisarani and winger Marika Koroibete in the new season.
Article continues after advertisement
Lomani will be in high contention for the No.9 jersey with James Tuttle and Ryan Louwrens.
However, Rebels General Manager of Rugby Nick Ryan says Lomani is an international and is really developing as a player, whilst James and Louwrens have great qualities and Super Rugby experience.
Meanwhile, Quade Cooper and Will Genia are among the big backline stars to have moved on from the club but attack coach Shaun Berne said there would be plenty of competition to fill their shoes.
The Rebels will take on the Sunwolves on the 2nd of February in round one of the 2020 Super Rugby season.
Live
Tune In
95.4 FM
Suva, Nadi, Lautoka, Labasa
95.2 FM
Sigatoka, Ba
95.6 FM
Tavua
95.8 FM
Rakiraki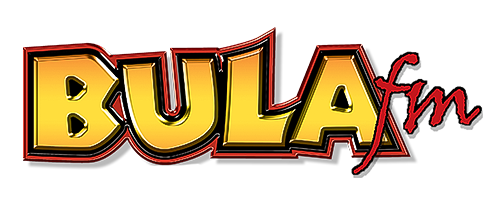 Live
Tune In
102.6 FM
Suva, Nadi, Lautoka, Labasa
102.4 FM
Sigatoka, Ba
102.8 FM
Tavua
103.0 FM
Rakiraki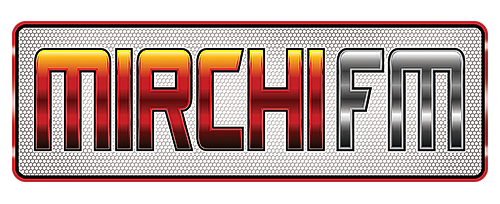 Live
Tune In
97.8 FM
Suva, Nadi, Lautoka, Labasa
97.6 FM
Sigatoka, Ba
98.0 FM
Tavua
98.2 FM
Rakiraki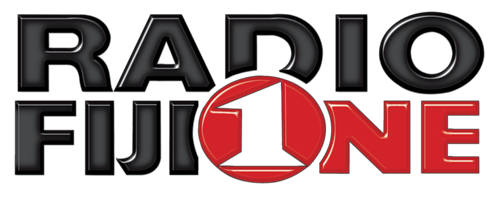 Live
Tune In
93.0 FM
Suva, Nadi, Lautoka, Labasa
92.8 FM
Sigatoka, Ba
93.2 FM
Tavua
93.4 FM
Rakiraki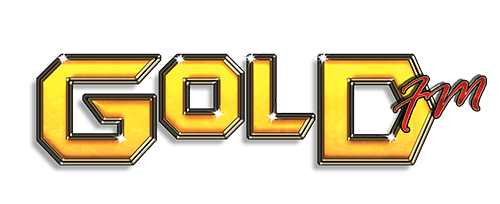 Live
Tune In
100.2 FM
Suva, Nadi, Lautoka, Labasa
100.0 FM
Sigatoka, Ba
100.4 FM
Tavua
100.6 FM
Rakiraki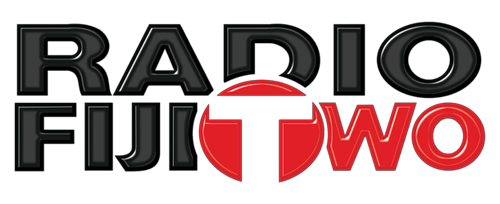 Live
Tune In
105.0 FM
Suva, Nadi, Lautoka, Labasa
104.8 FM
Sigatoka, Ba
105.2 FM
Tavua
105.4 FM
Rakiraki