Baby's Happiness When Parents Turn Her Hearing Aids is Unmissable: Trending Topics, Viral Videos & Funny Memes of The Day
Web Master
December 7, 2019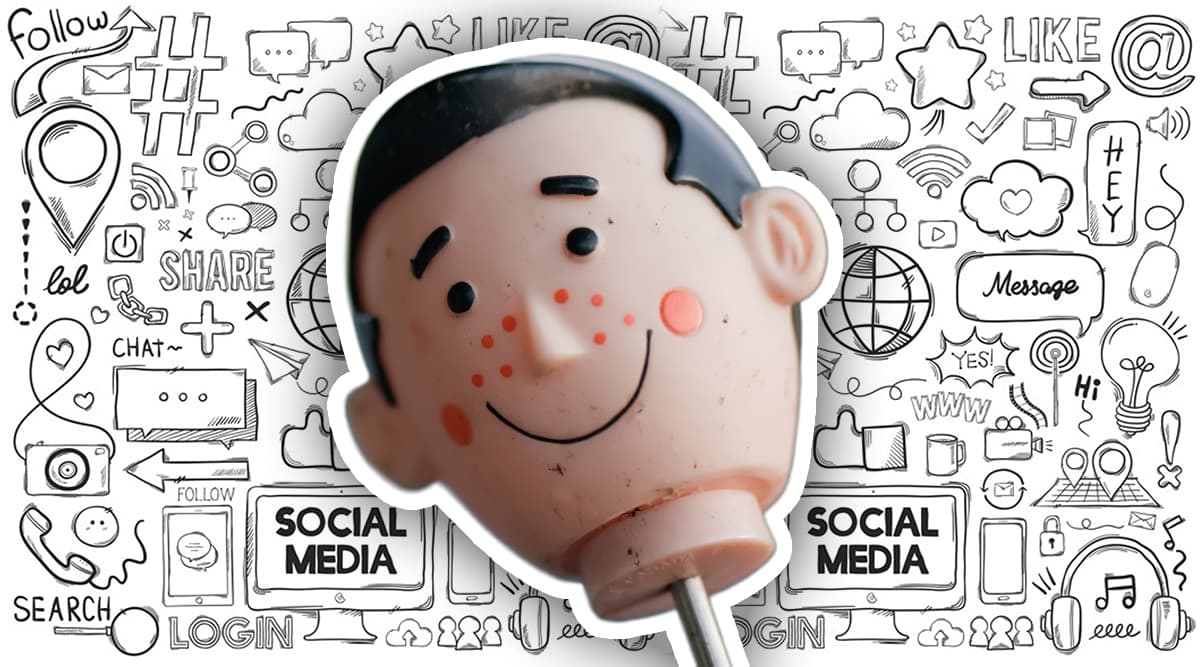 The parents of a deaf baby have documented the heartwarming moment when they turn on their child's hearing aid. Identified as 4-months-old Georgina, her happiness is unmissable! Every morning their parents reportedly turn on the hearing machine and talks to her.Watch Viral Video:
😍When our daughter's new hearing aids are turned on in the morning 😍#happybaby @NDCS_UK @BDA_Deaf @NHSMillion pic.twitter.com/59GZSMgp5D— Paul Addison (@addisonjrp) December 5, 2019
If you are the kind of person that only eats the crisp skin and first layer of dark meat off your chicken wing, people say you are terribly doing it wrong! A tweet is categorising the five types of chicken wing eaters! Which one is you?View Pic:
I'm a 3 1/2 pic.twitter.com/ZkhsvYe9FT— iHUSSLE (@ImpHolla) December 4, 2019
Which One is You? Check Responses!
See this is why I stay in the house because people really be eating wing like 1 and 2— 757 (@cummection) December 5, 2019
I was raised by 2 grandmothers that wasted nothing. 5 for me y'all.— Marc Anthony Samuel (@marcasart) December 5, 2019
i'm a 4 i don't have the patience to be a 5 but i respect it— kt ଘ( ੭ˊ ᵕ ˋ)੭✩.*˚*:・゚ (@halfbakedthot) December 6, 2019
Load More
Hello, weekend! Are you'll set for two days of rest? Well, but not everyone's as lucky to have a weekend off and thus people on the internet are ready with some Saturday Motivation for you. Saturday Thoughts, which are essentially positive thoughts, quotes and images have started trending on social media. If you want to know what else is trending or going viral around the world, then we will try and keep you posted with funny videos and memes of the day. Throughout the day, we will cover the best of trending news, funny memes and viral videos of the day.
December 7 marks a few events and important birthdays. It is the observance of International Civil Aviation Day. It is a day that overall celebrates the aviation departments all over the world. It also marks the celebration of The Armed Forces Flag Day or Flag Day of India. Its a day dedicated towards collection of funds from people of India for the welfare of the Indian Armed Forces personnel. Messages related to these days are likely to be shared on Twitter.
Social media is a great place to keep a tab on what is happening around the world. Through a couple of hashtags and trends, you can know who is talking about what. Sometimes, you cannot even predict what will start trending or go viral on the internet. It could be a simple tweet or an animal doing something silly. In this section, we will try and get you all the fun stories, bizarre news, funny meme trends and viral videos along with social media challenges from around the world.