BCCI CFO Santosh Rangnekar puts in his papers | Cricket News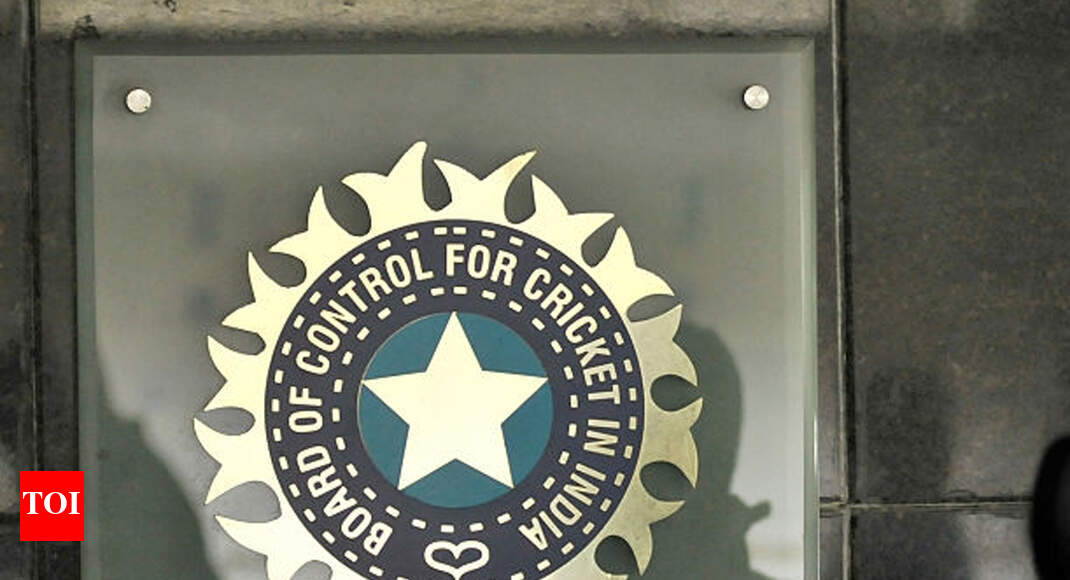 MUMBAI: Santosh Rangnekar, the Chief Financial Officer (CFO) at BCCI, resigned from his position on Friday, barely 24 hours before the Board is expected to release the agenda for its Annual General Meeting (AGM) on December 1 in Mumbai.
Rangnekar was in the middle of quite a few talking points in BCCI ever since he joined in 2016, more importantly his two trips to the United States that were seen by the members as 'personal' and not 'official', his raking up of the now defunct T20 Champions League agreements and the payments to the cricket boards of Australia and England before permanently doing away with the tournament, his allegations against former treasurer of the BCCI Anirudh Chaudhry that remain unsubstantiated and more.
The CFO of the board had last been in news August this year when the Supreme Court-appointed Committee of Administrators (CoA) had granted him a surprisingly 'fancy' appraisal which was seen as being out of turn by many in the board.
"The members had never been happy with the manner in which the CFO had been functioning. But under the CoA, everything was being ignored. Resignations are easy but to give a lowdown of what happened in the last three years is what ideally these professionals should be doing. That's not happening," sources in the know said.
It is not clear yet as to who exactly in the BCCI asked for Rangnekar to put in his papers and neither is it clear yet whether the CFO will service a four-month notice period after putting in the papers or walk away with a severance package.
"What's clear here is that he could be the first of a mass exodus that could happen soon in BCCI. You'll have to wait and watch," sources added.