Hip Hop Pop-Up Exhibit Opens in the Bronx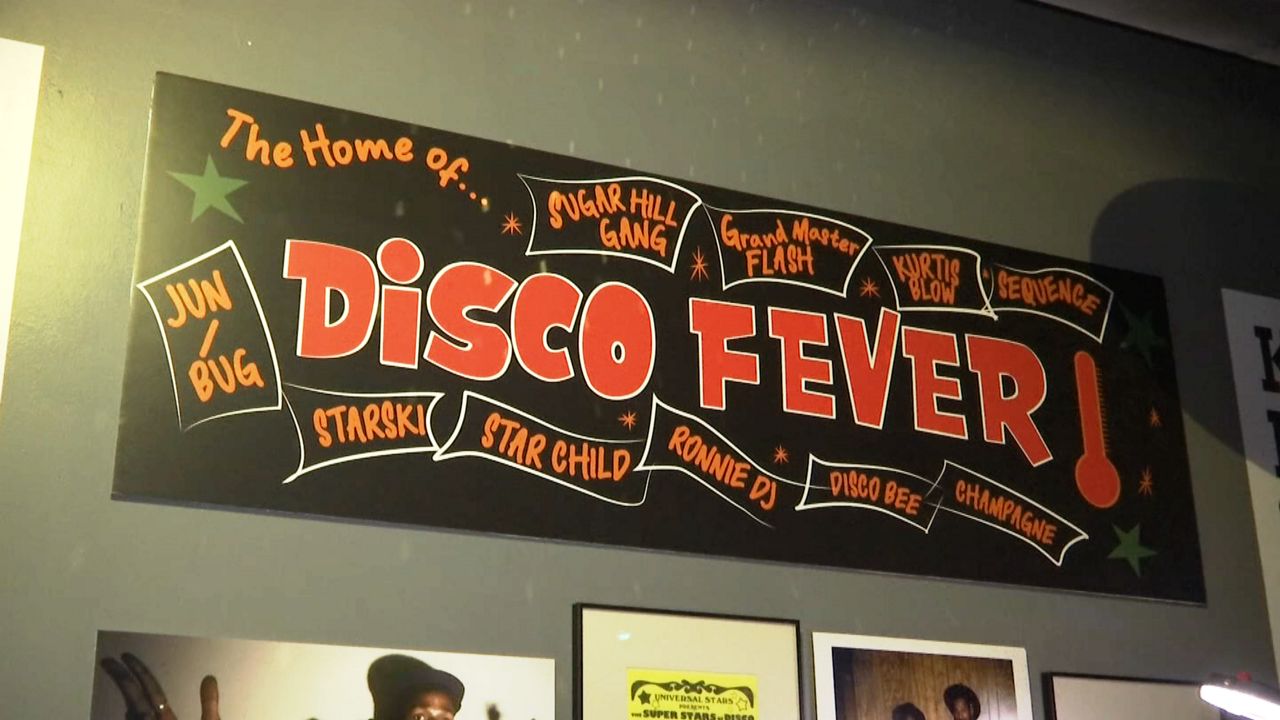 Music fans are heading to the Bronx Terminal Market as the upcoming Universal Hip Hop Museum has opened a new pop-up exhibit.
The [R]Evolution of Hip Hop is an interactive exhibit that takes museum goers on a trip through hip hop history, from the 1970s to today.
There are touchscreen quizzes to test your knowledge of the genre. You can also create your own music playlist to take home.
Admission to the exhibit is free, but you have to RSVP at uhhm.org.
Construction on the permanent Universal Hip Hop Museum is set to begin next year and wrap up in 2023.