Khxos Making Waves With Tambrin – DancehallMag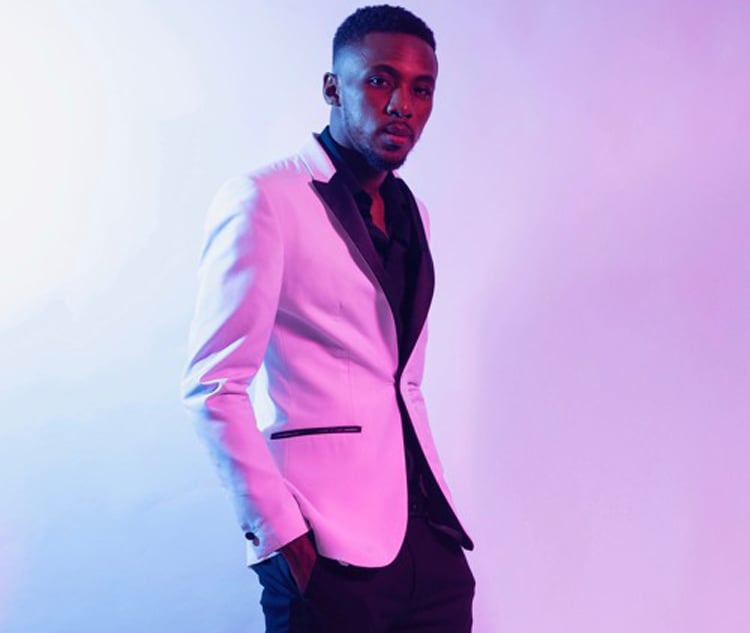 Oshane Logan aka Khxos is raising eyebrows with his latest single 'Tambrin'. His song has been generating significant buzz on social media platforms. He has over 8000 downloads on Spotify and more than 100,000 views on Youtube.  Watch it below.
Khxos was born in Saint Elizabeth, Jamaica but migrated to the US as a teen. He is a singer and songwriter and is best known for his unique fusion of different types music to bring a fresh sound to his version of dancehall. He's said that he borrows inspiration from many different genres including Pop and R&B. He first gained popularity in early 2016 when his One Dance Remix collaboration with Trabass helped him amass over 3 million views.
Breaking into dancehall is no easy feat and even he admits that it took a lot of hard work and dedication to the craft. He lives in Florida but is known to fly into Jamaica regularly to promote his music. His other major successes include Dopamine, Been On My Mind, and So Loud.
Tambrin seems to have struck the right chord with Dancehall fans and has been gaining viral recognition. He told the Jamaica Observer in a recent interview that he was appreciative of being able to work on the song with Trackstarr.
"We always talked about music and we linked up in May. The beat had a sort of a voodoo sound to it, so I kinda knew that it was something that the people would gravitate to," he explained.
The song has been gaining him such popularity that his Facebook bio reads:
"Versatile and prolific with a knack for writing smooth, ear-grabbing hooks, Khxos is on his way to becoming one of dancehall's next breakout stars. With his latest single "Tambrin" blazing up street dances and catching viral heat on Instagram, he's positioned for crossover success."
Fans are definitely enjoying the vibe of his latest offering and there is no doubt that song will continue to grow in popularity.