Mavado Declares War With New Track 'Top Shotta Is Back': Listen – DancehallMag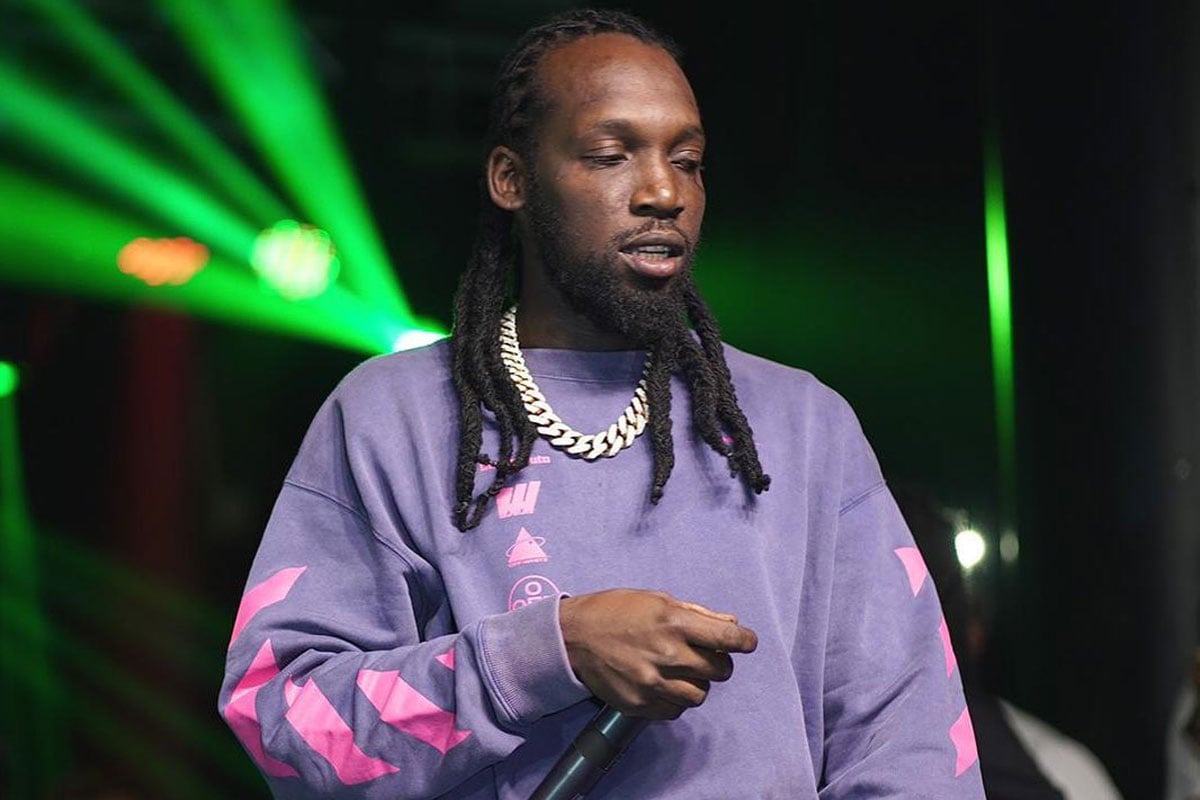 The old dub plate war veteran Mavado is back with some hard hitting lyrics in his new single 'Top Shotta is Back'. Just the intro to the track is reminiscent of Mavado's warring days when he and Vybz Kartel went back and forth with diss tracks.
The song which is on the Aircraft Riddim and produced by Chimney Records starts off with a war cry as Mavado declares: "suh mi gi dem everything inna di clip." It seems the Gully Gad has reignited his feud with long-time rival Vybz Kartel and fans will be on the edge of their seats to take in the war this time.
Mavada, whose real name is David Brooks, announced the new gun tune on his Instagram page today and his fans went wild.
Another line in the track says "yuh nah see dem a fight fe tun boss" which seems to be directly aimed at Kartel.
The song may not be coming for Kartel alone though as there are other artistes who have been clamoring to claim the crown and be given the title, King of Dancehall. It is definitely a warning track not to forget the Gully Gad and may be aimed at Masicka or Aidonia as both artistes have recently claimed that they are the best in dancehall at the moment.
Aidonia also has a track on the riddim in which he says he's come back to reclaim the streets and that the artistes in the industry right now are like "headless fowl".
Mavado takes the riddim to new heights as he threatens everyone who he perceives as a potential detractor from his place in dancehall. He definitely calls out Kartel as one of the lines refers to a "bird brain" which is a lyric that Kartel used in one his songs "Warn Dem" to diss Mavado.
Whoever the track is meant for, one thing is for sure, the artistes of Dancehall who are looking for ascendancy will once again return to the battle field.
"Spread the word" and listen to Top Shotta Is Back below.